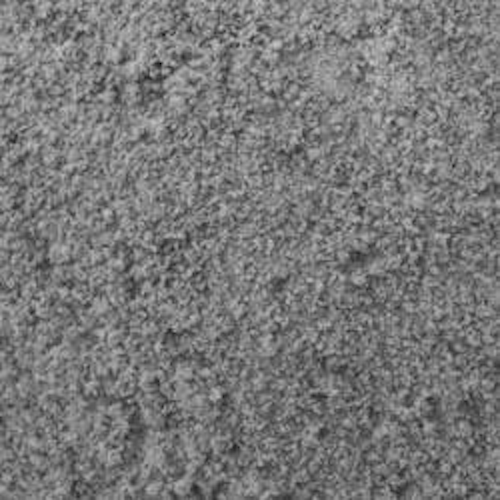 Researchers at the Jet Propulsion Laboratory (JPL; Pasadena, California ) led by David Thompson have been provided with funding from NASA to develop a visible-wavelength imager integrated with dedicated hardware for space missions.
Called TextureCam, the smart camera developed at JPL will be able to identify significant statistical patterns of pixels in an image, allowing it to automatically distinguish specific geological areas of the surface of a planet.

NASA believes that the capability to do so will minimize problems caused by communications delays, blackouts, and narrow-bandwidth data transfers from space back to Earth.
Eventually, the instrument is expected to be able to automatically classify relevant geological features from images from the Mars Exploration Rover Microscopic Imager (MER MI), Pancam, and Navcam cameras.
The funding will be made available through NASA's Astrobiology Science and Technology for Instrument Development (ASTID) program which provides financial support to developers of new instruments that can be used in space missions as well as on Earth.
-- Posted by Vision Systems Design