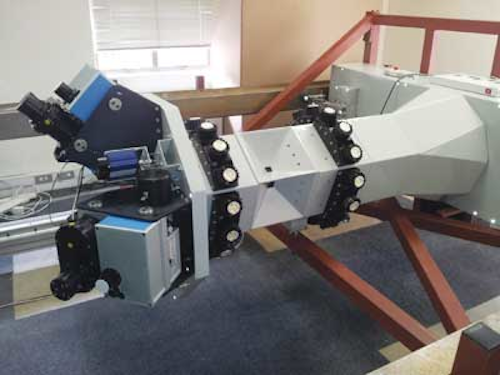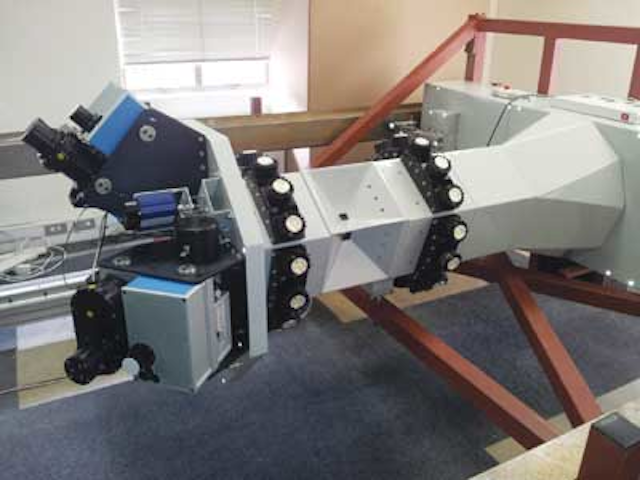 Traditionally, the inspection of mineshafts has been a manual procedure performed by engineers as they are lowered down the shafts at approximately 1 m/sec. Each visual inspection can take between 4 and 12 hr to complete depending on the depth of the shaft. This interrupted production results in losses in revenue for the mine operator.
Aiming to provide a much safer and efficient alternative, Canada-based Sight Power (http://sight-power.com), is working with Shaft Sinkers Holdings (www.shaftsinkersgroup.com) and Parsec (www.parsec.co.za) to develop a Mobile Shaft Scanning System (MS3) that will fully automate the procedure.
The lidar-based laser scanning system will be attached to the elevator and move at speeds that will enable the shaft to be scanned quickly and unobtrusively. By acquiring billions of data points, realistic 3-D models of the mineshaft will be created.
The MS3 system will enable engineers to create an initial 3-D scan of new shafts after all permanent steelwork and equipment are installed. By comparing subsequent scans, problematic areas including cracks in the lining of the shaft, misalignment of pipelines, horizontal steel beams, and guides can be located, and elements and zones that have undergone changes will be automatically highlighted.
Aside from its use in the mining industry, the company believes the system could find employment in the inspection of subway systems around the world and tunnels such as the Eurotunnel between the UK and France.
More Vision Systems Issue Articles
Vision Systems Articles Archives