Q&A: USB 3.0 demand on the rise, evolution of imaging systems, non-industrial vision demands
Michael Gibbons, Director of Sales and Marketing at Point Grey, discusses the rising demand for USB 3.0 cameras, the future of USB 3.1, the evolution of imaging systems, and the demands for non-industrial applications, including life sciences, UAVs, and robotics.
May 29th, 2014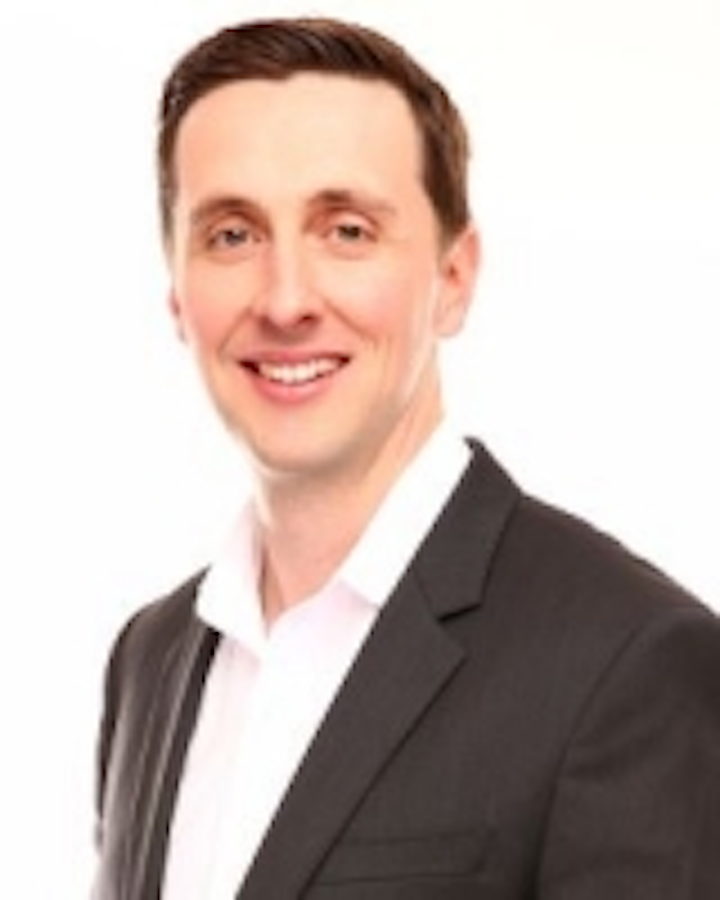 The following is a discussion with Michael Gibbons, Director of Sales and Marketing at Point Grey
Name: Michael Gibbons
Company: Point Grey
Title: Director of Sales and Marketing
What is your latest product and for what reason was it developed?

Our two flagship product lines are the Grasshopper3 and Blackfly cameras. These two camera families address very different application needs. The Grasshopper3 is a camera line that features large format, high resolution sensors and high frame rates up to 162 fps. The Blackfly GigE Vision PoE line was developed for classic machine vision applications and was designed to be cost-competitive yet provide features normally available on more expensive camera lines.

This year we were first to release the IMX174, Sony's first global shutter CMOS technology in the Grasshopper3 camera. The fast and extremely sensitive IMX174 uses a 1/1.2" Sony Exmor CMOS that offers an image resolution of 1920 x 1200 and frame rates up to 162 fps. We've also added new low resolution, low-cost models to the Blackfly GigE PoE camera line including a VGA global shutter CCD featuring the Sony ICX424, as well as the new 1.2 MPixel and 2.0 MPixel global shutter CMOS from Aptina and e2v. In addition, we've expanded both of these product families by adding an additional interface to each – the Blackfly GigE PoE camera line will soon be available on USB 3.0 and we've recently added GigE Vision PoE models to our Grasshopper3 USB3 Vision cameras.

Are market changes affecting your product development, and if so, how?
A worldwide drive for lower cost while maintaining or improving performance has motivated us to adopt new CCD and CMOS sensor technologies, drive down camera component costs, and optimize efficiency in our production processes.
There is also a huge demand for USB 3.0 cameras, which presents its own set of challenges. The Cypress FX3 chip has made it very easy for any small company to make a low-cost USB 3.0 CMOS-based camera. We anticipated early on that this would happen, so we have always sought to differentiate ourselves. We developed our own proprietary USB 3.0 link layer which can be implemented in an FPGA, which allows flexibility in size and cost of our designs. We've also integrated a frame buffer in all our USB 3.0 camera models while adhering to our ISO 9001 quality management processes. We also offer CCD-based camera models for demanding imaging applications where CMOS is not sufficient.
In which areas or applications do you see the most growth?
We see the most opportunities for growth "outside of the factory," in applications such as life sciences where there is a need for high resolution, high performance cameras at a competitive price point. Excellent quantum efficiency, low temporal dark noise and a high dynamic range are key requirements for science applications such as microscopy, pathology, cytometry, cellometry or full spectrum fluorescence imaging and we have seen an increased demand for our Grasshopper3 USB3 Vision cameras in these types of scientific applications.
Page 1 | Page 2