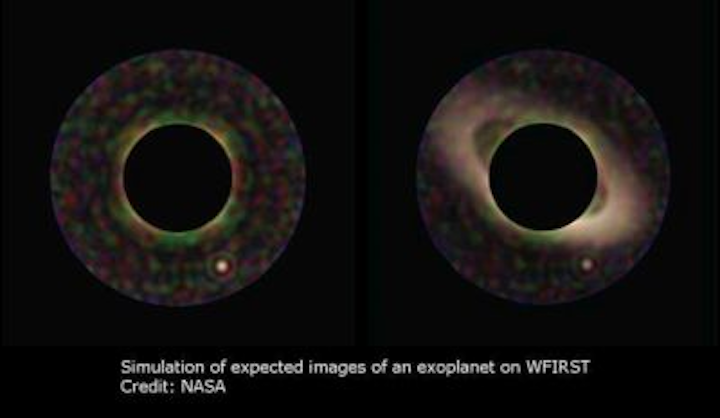 Nüvü Camēras has announced that its EMCCDcontroller, CCCPs, has been qualified as the world's first EMCCD controller designed for extreme low light imaging in a space environment by the Canadian Space Agency.
CCCPs is the technology behind Nüvü Camēras' EMCCD imaging performance. The patented controller generates significantly less clock-induced charges (CIC) than any other CCD controller during charge transfer throughout the EMCCD (down to an average below 0.001 ē/pixel/frame), therefore allowing for greater EM gain to ultimately attain sub-electron readout noise, according to the company.
Available for acquisition systems using customized EMCCD cameras, the CCCPs can reportedly increase maximum electron-multiplying gain fivefold, diminish CIC up to 10 times while sustaining exceptional charge transfer efficiency, which can result in greater photon counting performances. CCCPs have been tested and found to meet the requirements in a space-like environment (NASA's Technology Readiness Level 5).
The first flight of Nüvü Camēras' EMCCD space technology is scheduled for September 2018 as the eye of the coronagraph for the High-Contrast Imaging Balloon System project led by Professor Simon Thibault from the University Laval, according to the company. Along with multiple global contributors among government, universities and private institutions, this project is a high-tech optical payload mission that is designed to test the technology that has the potential of finding a life-sustaining exoplanet.
The demonstration project will first fly in a Canadian Space Agency stratospheric balloon that will reach a peak altitude of 40 km, with a second flight expected to launch in 2020 from Australia.
View more information on theCCCPs controller.
Share your vision-related news by contacting James Carroll, Senior Web Editor, Vision Systems Design

To receive news like this in your inbox, click here.
Join our LinkedIn group | Like us on Facebook | Follow us on Twitter