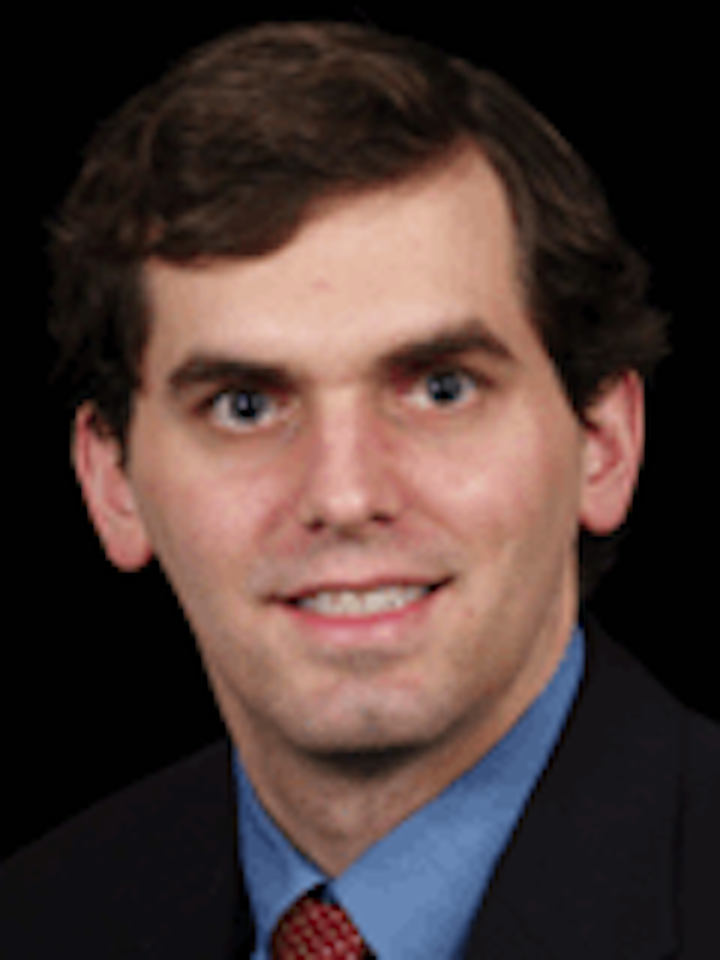 Imaging in science andmedicine extends beyond just the microscope. Numerous vision technologies provide benefits in scientific and medical imaging, or life sciences applications, and a free webcast on July 19 will explore these and more.

Tom Brennan, President of Artemis Vision, will provide an overview of using vision in life sciences, including the types of components available for these applications, the opportunities that vision provides, and how these technologies are currently being deployed, and how they may be in the future.
He will also discuss the latest trends and technologies enabling these applications, real life case study success stories, and the challenges that come with developing these systems. The webcast will conclude with a question and answer period.
Webcast information:

Imaging in science and medicine: Trends, techniques, applications, components
Tom Brennan, President of Artemis Vision
July 19, 2017 11:00 AM EST (Approximately 1 hour)