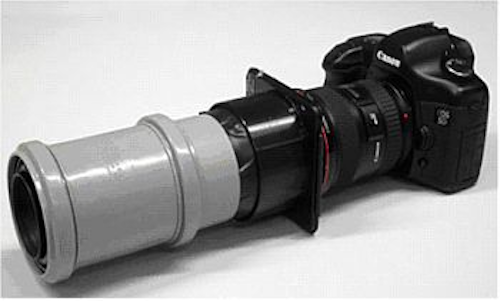 Hyperspectral imaging systems are used in a numerous applications where high-resolution spectral data are needed to identify chemical compounds or materials. Needless to say, however, these can be rather expensive.
Recently, computed tomography image spectrometers (CTIS) have been developed that use a diffraction grating to split the incoming light into a number of spectral projections onto a single image plane.
CTIS devices were developed for applications where very short acquisition times are important, like biomedical imaging, airborne sensing, and space surveillance. However, CTIS devices require expensive diffraction gratings and specialized sensors and lens arrangements that make them unwieldy.
But by relaxing the requirement of sub-second exposure times, and by using standard high dynamic range (HDR) image acquisition techniques, engineers at the Vienna University of Technology (Vienna, Austria) and the University of Arizona (Tuscon, AZ, USA) have shown that they can perform CTIS spectral imaging using an unmodified consumer camera.
The device they have developed can be used in a hyperspectral imaging mode that allows the spectral measurement of a whole image with up to 5-nm spectral resolution and 120 x 120-pixel spatial resolution.
The researchers say that the cost of the system is well under $1000 compared to a cost of ten thousands dollars for a dedicated device.
A technical paper describing the design of the system can be found here.

-- By Dave Wilson, Senior Editor, Vision Systems Design