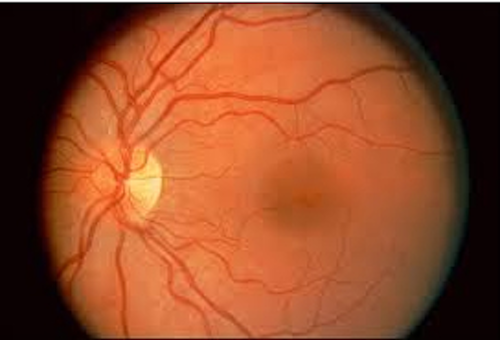 Medical technology firm Lumetrics (Rochester, NY, USA) has won a $973,000 grant from the National Institutes of Health (Bethseda, MD, USA) to fund the development of a digital hand-held diagnostic ophthalmic instrument for inspecting the human retina.

The development of the new instrument will be led by Dr. Fillip Ignatovich, the Chief Technology Officer of Lumetrics and Dr. David Kleinman, an academic retinal specialist at the Flaum Eye Institute (Rochester, NY, USA).

The instrument itself will be based upon a patent issued to Dr. Steven Feldon, the director of the Flaum Eye Institute, and Dr. Geunyoung Yoon of the University of Rochester (Rochester, NY, USA), both of whom will be assisting on aspects of the project.

Lumetrics is a 20 person Rochester-based photonics manufacturing company founded in 2003. The company currently counts among its customers six of the top 11 medical device manufacturers in the world. The company is known for its OptiGauge system which is used by manufacturers of medical devices, optics, and industrial materials.

"We are extremely pleased that the National Institutes of Health found our idea worthy of such a large and prestigious grant," says Lumetrics' CEO John Hart.

Related articles from Vision Systems Design that you might also be interested in reading.
1. Major advance for bionic eye

University of New South Wales (UNSW; Sydney, Australia) researchers have unveiled the first microchip which is expected to power Australia's first bionic eye.

2. Eye telescope helps restore vision

Two ophthalmologists at UC Irvine (Irvine, CA, USA) have implanted a miniature telescope in the eyes of patients with end-stage age-related macular degeneration to restore a portion of vision lost to the disease.

3. Student software app spots signs of sight loss

A team of technology students will represent the UK in a major international software competition after developing a mobile "app" that can help to spot the early signs of sight loss.

Vision Systems Design magazine and e-newsletter subscriptions are free to qualified professionals. To subscribe, please complete the form here.

-- Dave Wilson, Senior Editor, Vision Systems Design