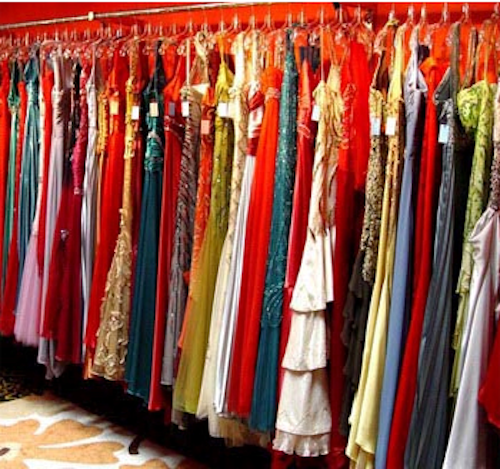 A web-based system that takes detailed measurements of the body could help to simply the process of shopping for clothes online.
With funding from the Engineering and Physical Sciences Research Council (EPSRC), the software is currently being developed by computer vision engineers at Surrey University (Guildford, UK) in collaboration with staff at the London College of Fashion, body-mapping specialists Bodymetrics and digital creative agency Guided.

The software works in conjunction with a PC- or smartphone-based webcam, acting like a 'virtual' tape measure to take accurate waist, hip, chest and other measurements and advising the user on which size garment to buy whenever they visit the website of a participating retailer.

Body scanning is already starting to make a mark in the clothing retail sector. But because the new system takes measurements at a number of different points on the body and combines these with a person's overall proportions to build up a detailed 3-D image, it is claimed that it offers greater precision than any other in-store or online system.

Plans to take the new system to market are now in hand, with a launch anticipated within two years.

Recent articles on body scanning from Vision Systems Design.
1. Shoppers create 3-D models of their own bodies online

A startup company established by a team that includes several alumni from the University of Cambridge's Department of Engineering (Cambridge, UK) has developed technology intended to help shoppers buy clothes online.

2. 3-D body scanners capture shape and size of children

Researchers at Aston University (Birmingham, UK) are working with major high street retailers in the UK in a project that uses 3-D body scanners to help the retailers understand the size and shape of boys and girls in different age groups.

-- Dave Wilson, Senior Editor, Vision Systems Design