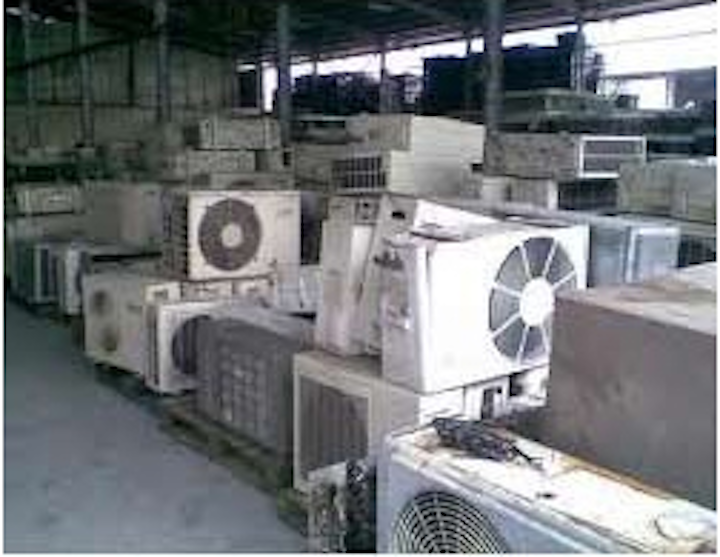 Researchers at the University of Engineering and Technology (Peshawar, Pakistan) and the COMSATS Institute of IT (Wah Cantt, Pakistan) have developed a vision-based system for reducing energy losses in buildings.

The system works by detecting the absence of people in offices, classrooms or halls and turns off electrical appliances when they run needlessly.

The camera detects and tracks people using background subtraction and Kalman filter based tracking algorithms. The results are then analyzed to assess the number of people entering or leaving a building.
The data from the camera are fused with data from a variety of temperature sensors to maintain the accuracy of the system in situations when images are not available from the camera such as when all the lights are off.

Researchers Ahmad Khan and Muhammad Uzair tested the system in one laboratory at the university for 13 weeks. By intelligently turning off the electrical appliances, the system resulted in an energy saving that was projected to be worth around 1.5 percent over a period of one year.

The researchers described the system in a recent article in the International Journal of Video & Image Processing and Network Security. It can be found here.

-- Dave Wilson, Senior Editor, Vision Systems Design