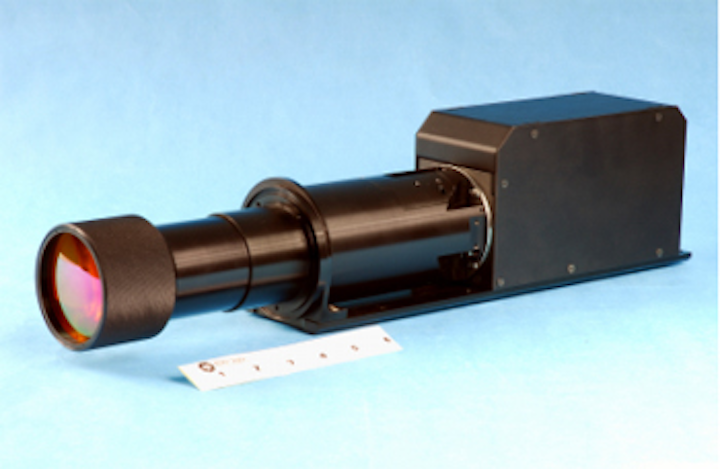 Bodkin Design & Engineering (Wellesley Hills, MA, USA) has been awarded a Small Business Innovative Research (SBIR) contract from the US Department of Defense to develop a home-made explosive detector.

US armed forces, as well as civilians at home, operate under the continual threat of attack from homemade explosives. In response to this threat, the Department of Defense has awarded Bodkin Design & Engineering $890,000 to develop the system to detect the presence of such threats and classify the nature of the materials.

The instrument will use Bodkin Design & Engineering's patented HyperPixel Array (HPA) imager to provide spectral images of a scene under observation. System software will analyze the data and identify telltale chemical constituents in the image and present the results in a color-coded video display.

The completed system will enable nitrates and other components of explosive materials on vehicles and containers to be detected at a sufficient stand-off distance to allow an operator to maintain a defensive posture.
A white paper entitled "Video-Rate Chemical Identification and Visualization with Snapshot Hyperspectral Imaging" can be down loaded from the Bodkin Design & Engineering web site here.

Recent articles on hyperspectral imaging from Vision Systems Design.
1. Hyperspectral imaging system detects defects on apples

A researcher at the University of Maryland (College Park, MD, USA) has shown that a hyperspectral image processing system can identify accurately 95 percent of the defects on the surface of Red Delicious apples.

2. Hyperspectral imaging checks cod for quality

A PhD student from the University of Tromsø in Norway has developed a hyperspectral imaging system that can automatically inspect cod fillets.

3. Spectral imaging sorts 'sugar-end' defects

A hyperspectral imaging system can inspect the quality of potatoes, specifically determining whether or not they have been afflicted by what are known as "sugar-end defects."

-- Dave Wilson, Senior Editor, Vision Systems Design