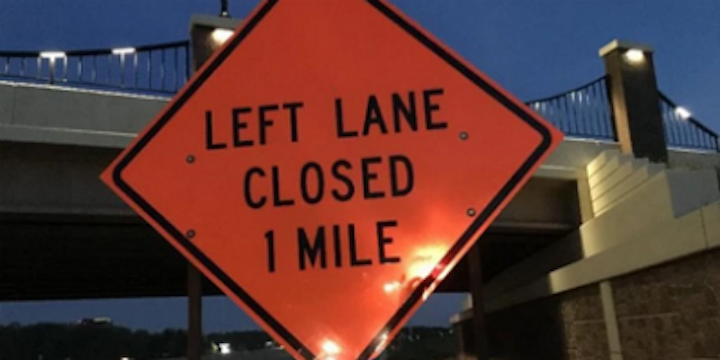 3M has integrated ON Semiconductor's AR0234AT CMOSimage sensor into 3M's Smart Code sign technology. The Smart Code system allows vision systems to "read" bar codes placed on street signs. A self-driving car can recognize the meaning of the sign, for instance a sign designating a work zone, and then take appropriate action, in this example slowing down while driving through the work zone.
The AR0234AT is a 1/2.6-inch, 2 MPixel, 1920 x 1200 CMOS global shutter image sensor. The sensor is designed to capture moving scenes at full resolution, running at 120 fps. Features include auto exposure control, video and single frame modes, and windowing among others.
3M has over 80 years' experience developing technology to improve road safety and efficiency. Current efforts include research into how machine vision systems interpret road conditions, optimum roadway material design to accommodate automated freight fleets, and the development of systems by which automated vehicles can read and interpret road signs.
Share your vision-related news by contacting Dennis Scimeca,Associate Editor, Vision Systems Design

To receive news like this in your inbox, click here.
Join our LinkedIn group | Like us on Facebook | Follow us on Twitter