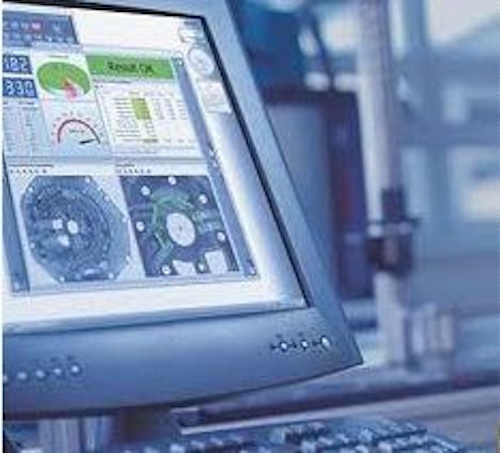 Italian researchers are involved in a two-year research project to produce a benchmark that can be used to evaluate the capabilities of commercial machine-vision software libraries.
The so-called VIALAB research project involves researchers from two industrial groups -- Datalogic and System -- and two high technology centers -- T3LAB and AERTECH-DEIS at the University of Bologna.
At the VISION 2011 trade show in Stuttgart, the researchers plan to discuss the principles, procedures, and ultimate goals of the software benchmark they plan to create. They will also share the insights they have gained defining a prototype benchmark, and discuss plans concerning the next stages of the project.
Interested parties should note that the VIALAB machine-vision benchmark project will be presented at the ICS Conference Center, Neue Messe Stuttgart in ROOM C7.1 on Wednesday, Nov. 9, 2011 from 10:30 to 11:30am. To register for this event at the VISION show, please go to http://www.progetti.t3lab.it/vialab/en/eventi/vialab-machine-vision-benchmark/.

Readers can also contact the manager of the project Claudio Salati at claudio.salati@t3lab.it for further information.
The VIALAB researchers are looking to cooperate closely with the vendors of machine-vision software libraries and the results of their benchmarking efforts will eventually be made public.
-- By Dave Wilson, Senior Editor, Vision Systems Design