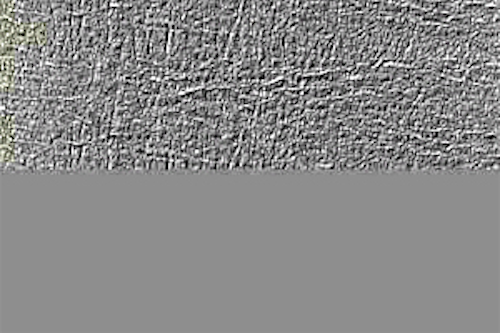 When individual components that make up a product are manufactured at different company sites, or when several suppliers are involved in manufacturing them, it may be important to ensure that the color of those components are consistent.

If it is, then engineers must measure the color of each of the components in a uniform fashion.

To help them understand how to do so, engineers at BYK-Gardner (Geretsried, Germany) have written a brief technical note explaining what factors must be taken into account.

The article describes the standard light sources that can be used to illuminate products prior to taking measurements, and the details behind the CIELab system which can be used to communicate the differences between individual colors of components.

The short technical note is available on the BYK-Gardner web site here.

Related articles from Vision Systems Design that you might also find of interest.
1. Machine-vision needs change with color imaging: Part I

In Part I of this two-part series, Glenn Archer, principal at Quadrant Solutions, describes the different types of RGB color cameras that are available and how images captured by them are affected by lighting.

2. Machine-vision needs change with color imaging: Part II

In Part II of this two-part series, Glenn Archer, principal at Quadrant Solutions, discusses the differences between RGB and CIE color models and explains the benefits of each approach.

-- Dave Wilson, Senior Editor, Vision Systems Design