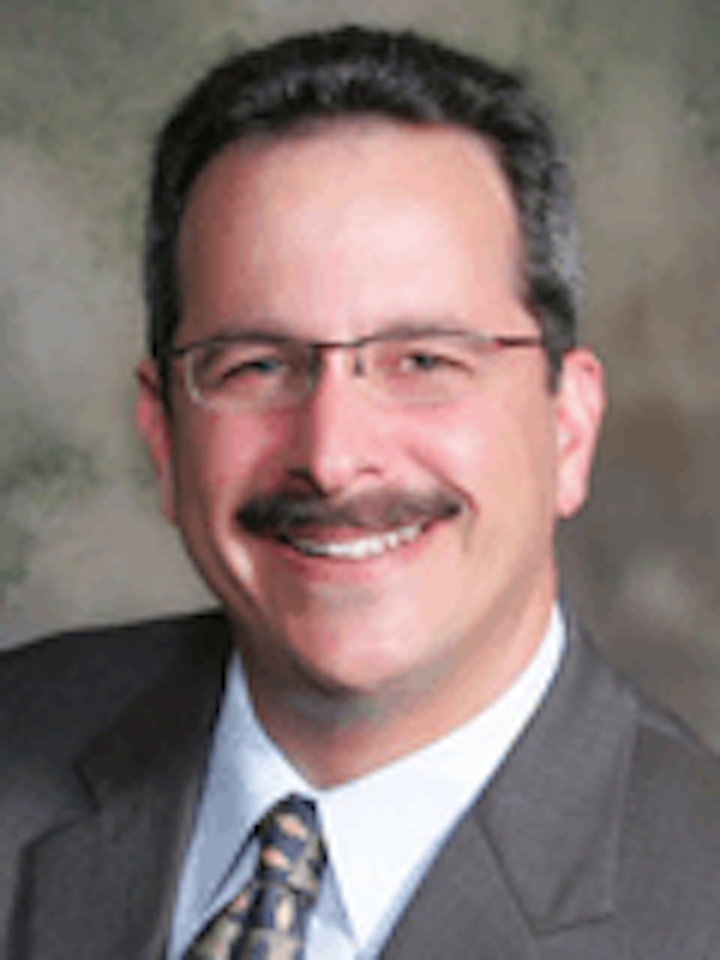 Improvements in embedded and mobile visionbuilding-block technologies such as embedded computers, compact vision processors, camera modules and software development tools are being introduced at an unprecedented rate. This is fueling exponential growth in the number of system products incorporating vision, including autonomous vehicles, drones, robots and even toys.

In this Q&A webcast—which is part of our Next Generation Vision Systems Q&A series—Jeff Bier, Founder and President, Embedded Vision Alliance, will answer your questions regarding embedded vision and mobile imaging technologies, including the enabling technologies and applications listed above, in a live question-and-answer style webcast.
>>> To pre-submit questions for the webcast, click here.
Webcast information:

Q&A: Embedded and mobile vision systems – developments and benefits
Jeff Bier, Founder and President, Embedded Vision Alliance
October 24, 2017 11:00 AM EST (Approximately 30 minutes)