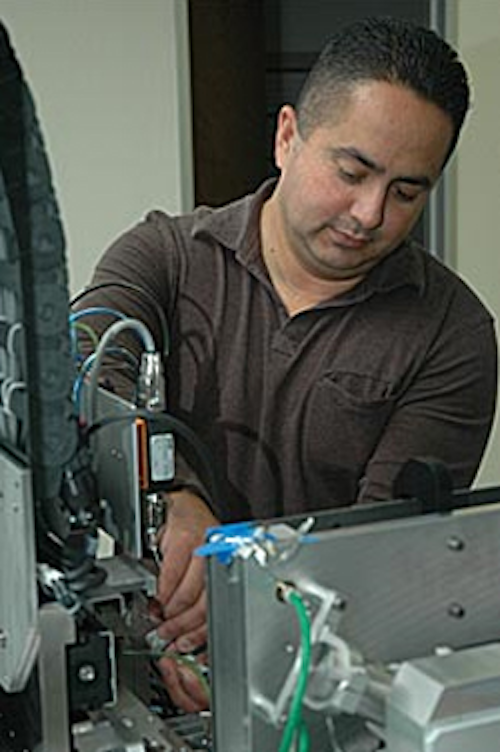 A new free-to-attend webcast from Vision Systems Design will focus on how smart cameras that do not have a host computer for performing vision functions can be used in machine vision applications as a means to improve quality assurance and quality control.
During the webcast, Mark Hansen, a Senior Systems Design Engineer at Owens Design (Fremont, CA, USA) will describe the common features available in off-shelf smart cameras, when it makes sense to use one, and how to effectively implement a smart camera into a quality control subsystem.
Hansen has 25 years of precision metrology equipment experience. Prior to joining Owens Design -- a turnkey outsourcing company specializing in engineering design and machine manufacturing for companies in the solar, semiconductor, and related industries -- he was director of hardware engineering at KLA-Tencor.
The free one hour webcast - Smart Cameras for Quality Control - will take place on July 24, 2012 at 11:00am Eastern Daylight Time (EDT). You can register to attend here.
-- Dave Wilson, Senior Editor, Vision Systems Design