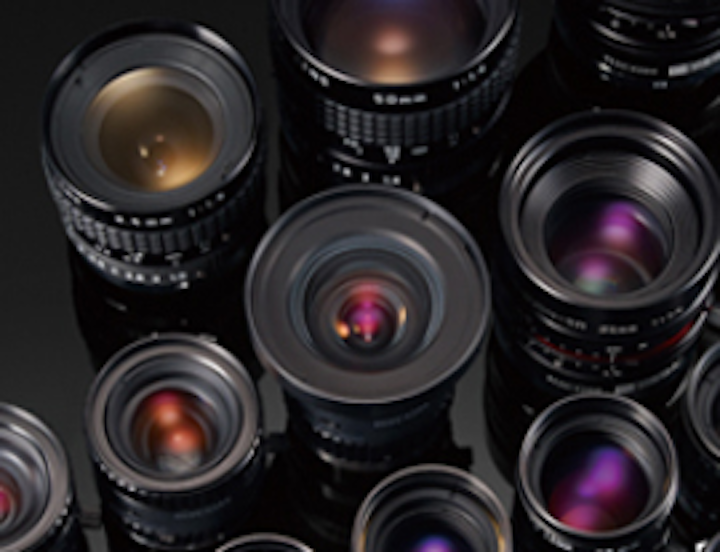 Ricoh Americas Corporation (Malvern, PA, USA) has merged two divisions and their product portfolios in a move that it claims will improve the experience of customers who buy its business-to-business cameras and lenses.

Customers will now interact with one Ricoh Americas Corporation business unit instead of two when they purchase security or machine vision products.

Effective April 1, the move combines the Pentax Ricoh Imaging Americas' Security Systems Division and Ricoh Americas' Digital Camera Division. The new portfolio -- unified under Ricoh's Industrial Optical Systems -- contains a range of cameras and lenses for homeland security, general security, machine vision, law enforcement, manufacturing, healthcare and geographic information systems.

Ricoh and Pentax products will remain under their current brands and all consumer products will continue under the management of Pentax Ricoh Imaging Americas Corporation.

Related articles from Vision Systems Design that you might also find of interest.
1. Leverage lenses for better vision

As with many tasks involved with choosing OEM components for machine-vision systems, deciding on which lens to specify for a given application can be challenging.

2. CAD software speeds lens selection, system design

Choosing cameras and lenses for a specific machine-vision task can be a daunting task, as developers must often sift through various data sheets from numerous camera and lens manufacturers.

-- Dave Wilson, Senior Editor, Vision Systems Design