Attollo Engineering to provide U.S. Army with infrared imagers
The Integrated Visual Augmentation System incorporates night and thermal vision capabilities.
Aug 27th, 2019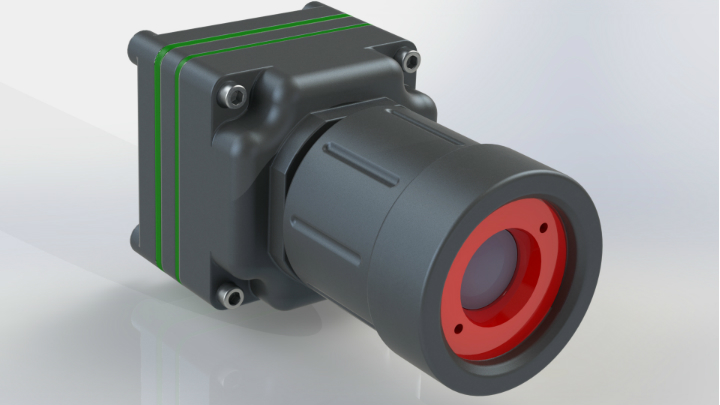 Attollo Engineering, based in Camarillo, CA, a manufacturer of laser sensing and infrared imaging components and systems, has announced a $24M OTA project to provide prototype imagers for incorporation into the U.S. Army's Integrated Visual Augmentation System.
The IVAS, under development by the United States military, is an augmented reality device that incorporates Microsoft HoloLens technology and is designed to be a customizable, all-in-one visual tool that includes night and thermal vision, and navigation and targeting aids. A usable device, according to the ArmyTimes, is expected within the next 18 to 24 months.
Attollo specializes in the development of ultra-compact optics including SWIR, MWIR, and LWIR devices, and LiDAR components and systems.
Related stories:
FLIR delivers first batch of Black Hornet nano-UAV units to U.S. Army
Infrared imaging systems mounted on drone platforms designed to assist demining efforts in Afghanistan
Under-vehicle surveillance systems identify potential threats beneath the automobile
Share your vision-related news by contacting Dennis Scimeca, Associate Editor, Vision Systems Design

SUBSCRIBE TO OUR NEWSLETTERS