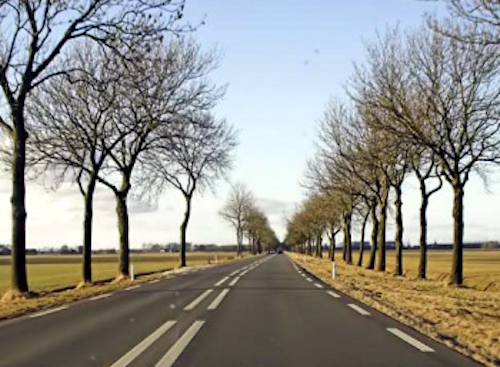 Repairing potholes in the road costs governments millions of dollars a year. Damage can be particularly bad in winter as water seeps into road cracks and expands as it freezes.
Yet detecting damage has been a labor-intensive process, requiring a large number of certified specialists to slowly travel down highways to evaluate which holes need repairs.

To rapidly, accurately and cost effectively detect damage to roads, authorities in the Netherlands have adopted a high-speed, 360 degree camera system capable of accurately recording data from up to three lanes simultaneously at speeds up to 130kph (80mph).

The system itself was developed by Dutch systems integrator Horus (Bedum, The Netherlands). Horus' car-based vision system combines six XCG-H280CR color GigE cameras modules from Sony Image Sensing Solutions (Stuttgart, Germany) placed around the vehicle.

Video data at 15 frames per second are transmitted from the Sony cameras via a GigE cable to an on board processor, while positional information is linked to each frame using an onboard GPS recorder.
"Recording at such high speeds means it's now possible to monitor the main routes on an almost weekly basis, so the data can now be used to prevent more costly damage from occurring," says Dirk Aalbers of Horus.
Through the implementation of software algorithms, highways agencies are also able to automatically identify a number of additional hazards, such as streetlights with blown bulbs. Horus is also developing a 3-D video analysis algorithm to detect roadside barriers that are damaged or warped and therefore would no longer be effective when a vehicle drives into them.

-- by Dave Wilson, Senior Editor, Vision Systems Design