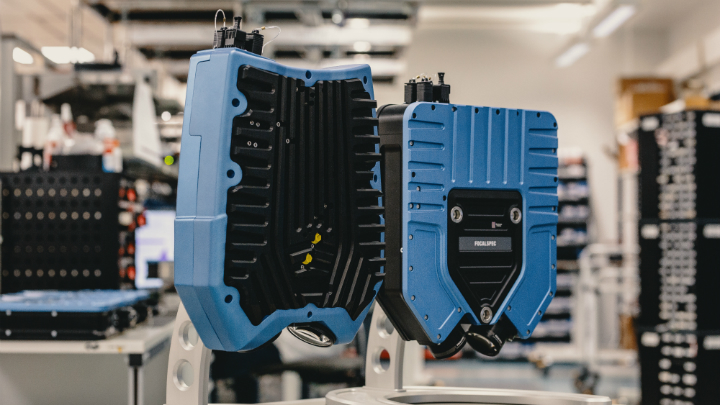 Optical sensor design and manufacturing company FocalSpec, based in Oulu, Finland, has been acquired by Dutch technology company TKH Group NV.
FocalSpec, with its patented Line Confocal Imaging technology and mobile device manufacturing expertise, will join the LMI Technologies group, owned by TKH Group, and operate under the LMI brand. The FocalSpec unit in Oulu will focus on product development and operations and act as the LMI competence center for Line Confocal Imaging technology.
 "Line confocal sensors offer a leap in technological performance for scanning opaque, transparent and curved materials, such as hybrid glass assemblies common in cell phone manufacturing," said Terry Arden, CEO, LMI Technologies. "By combining this game-changing optical approach with our proven Gocator inspection software and volume manufacturing know-how, customers will be able to solve challenging inline metrology applications at a price/performance and ease of use never seen in the market today."
"The addition of LCI technology to the 3D product portfolio of LMI Technologies builds a highly complementary set of solutions for metrology applications in critical assembly processes," Sauli Törmälä, Chairman of FocalSpec. "Along with their leading inspection software, we believe FocalSpec and LMI will be a true powerhouse of metrology in the years to come and look forward to joining forces."
Related stories:
Cognex announces SUALAB acquisition
LMI Technologies releases Gocator 2512 3D laser profiler
Share your vision-related news by contacting Dennis Scimeca, Associate Editor, Vision Systems Design

SUBSCRIBE TO OUR NEWSLETTERS