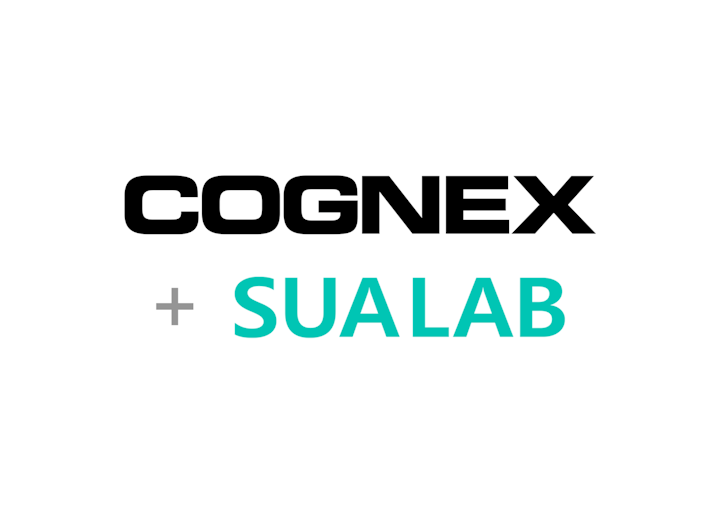 Two and a half years after acquiring Swiss deep learning company ViDi Systems, Cognex, based in Natick, MA, USA, has increased its presence in the deep learning space with the acquisition of SUALAB, developer of deep-learning software for machine vision, based in Seoul, Korea.
Cognex is a provider of vision systems, software, sensors, and industrial barcode readers. The acquisition of SUALAB brings unmanned inspection applications designed for the display, solar, PCB, film, and semiconductor industries, among others, into Cognex's portfolio of machine vision solutions.
"Deep learning enables Cognex to solve many challenging inspection applications in factories, which, until now, could only be done by large teams of human visual inspectors," said Robert J. Willett, President and CEO of Cognex. "SUALAB's considerable IP, engineering expertise, and extensive market coverage will help us to serve a fast-growing market, primarily in Asia."
"Our goal at SUALAB has been clear since our founding—to be the global leader in deep learning-based vision inspection," said SUALAB CEO and co-founder, Song Kiyoung. "By joining Cognex, we have reached that goal, and together, we plan to accelerate our efforts to help more customers solve even the most complex vision applications faster, easier and more cost-effectively."
Cognex will share additional information about the Sualab acquisition during a third quarter earnings call on October 28, 2019 at 5:00 p.m. Eastern Time (EST).
Related stories:
MVTec announces HALCON compatibility with MIPI standard
SUALAB releases new version of SuaKIT deep learning software
Cognex partners with GM Canada to develop automated chain drive inspection vision system
Share your vision-related news by contacting Dennis Scimeca, Associate Editor, Vision Systems Design

SUBSCRIBE TO OUR NEWSLETTERS