Deep learning concentrates on a subset of machine learning techniques, with the term "deep" generally referring to the number of hidden layers in the deep neural network. Deep learning requires substantial computing power and involves feeding large amounts of labeled data through a multi-layer neural network architecture to create a model that can classify the objects contained within the image.
While it can't be used across all applications, the technology can in fact be applied across several different application types. Here are six recent examples of deep learning technology deployed in the real-world, in applications including the detection of diseased potatoes in the field, defect detection on PCBs, a personalized skincare recommendation phone app, and a system that enables cameras to see around corners.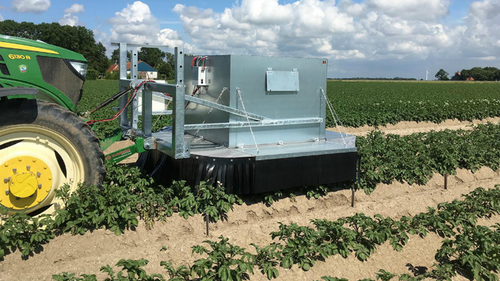 Pictured:
Deep learning and hyperspectral imaging technologies team up for diseased potato identification
Pictured:
Researchers combine off-the-shelf CMOS camera and illumination with convolutional neural networks for non-line-of-sight imaging.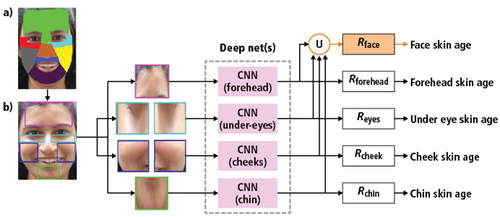 Pictured: Computer vision helps smartphone app provide personalized skin care routine. Pictured: Deep learning software enhances PCB inspection system. Pictured
:
Deploying deep learning-based machine vision systems in automotive manufacturing applications may offer a new and useful tool that can fill gaps in manufacturing inspection.
Pictured
:
Open-source deep learning model extracts street sign locations from Google Street View.