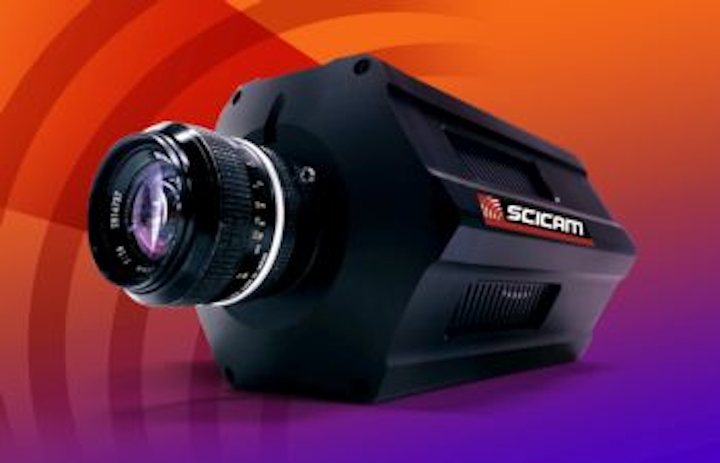 Princeton Infrared Technologies' 1280SciCam, a 1 MPixel shortwave infrared (SWIR) camera— which is designed for applications including agricultural, scientific, and astronomy applications— has received Commodity Jurisdiction (CJ) approval and thus is no longer limited by ITAR (International Traffic in Arms Regulations) restrictions.
The 1280SciCam features a 1280 x 1024 lattice-matched InGaAs IR detector with a 12μm pixel pitch that can achieve frame rates of 95 fps full-frame. The camera operates in the 0.4-1.7μm range and features a 3-stage thermoelectric cooler. The camera—which is also available with a variety of lens formats—is now classified by the Export Administration Regulations (EAR) as EAR 6A003.b.4.a for export, along with the LineCam12 camera.
"After an exhaustive Commodity Jurisdiction process, which occurred at the very same time as the new U. S. export reform rules went into place, we are thrilled to have our entire product line defined in the EAR" said Dr. Martin Ettenberg, President of Princeton Infrared Technologies. "We are now ideally positioned to serve the scientific and astronomical communities, in addition to machine vision and spectroscopy, with our non-ITAR, SWIR imaging products."
View more information on the1280SciCam.
Share your vision-related news by contacting James Carroll, Senior Web Editor, Vision Systems Design

To receive news like this in your inbox, click here.