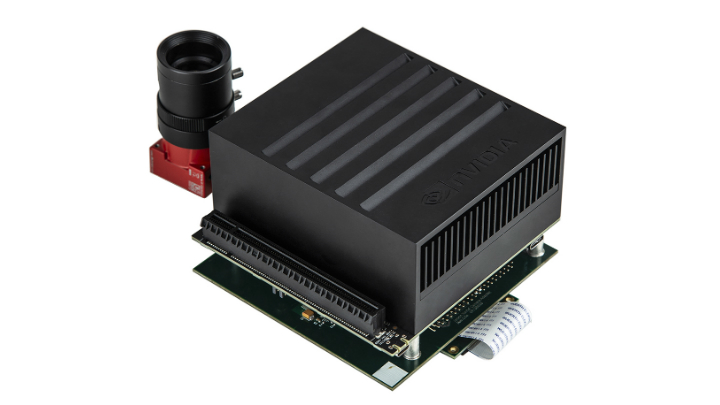 Industrial camera manufacturer Allied Vision has announced a partnership with industrial edge AI system developer company Antmicro to jointly develop portable vision systems.
Allied Vision and Antmicro began their collaboration with a joint demonstration at Jetson Xavier AGX Development Day 2018 of Allied Vision's Alvium camera series running real-time, deep learning object detection software developed by Antmicro. The collaboration was extended to include the entire NVIDIA Jetson series and multiple platforms from NXP.
Antmicro has since worked closely with Allied Vision to develop Alvium camera software for embedded Linux SoM from other partners like NVIDIA, NXP, Toradex, and Google.
Allied Vision and Antmicro will now work together at a strategic and operations level, advising joint customers on sales options and providing integration and AI services for machine vision projects, leveraging the modularity of the Alvium camera series.
Related stories:
CEVA acquires Hillcrest Labs from InterDigital
Macnica Inc. acquires ATD Electronique
Universal Robots launches worldwide network of hands-on training centers for collaborative robots
Share your vision-related news by contacting Dennis Scimeca, Associate Editor, Vision Systems Design

SUBSCRIBE TO OUR NEWSLETTERS