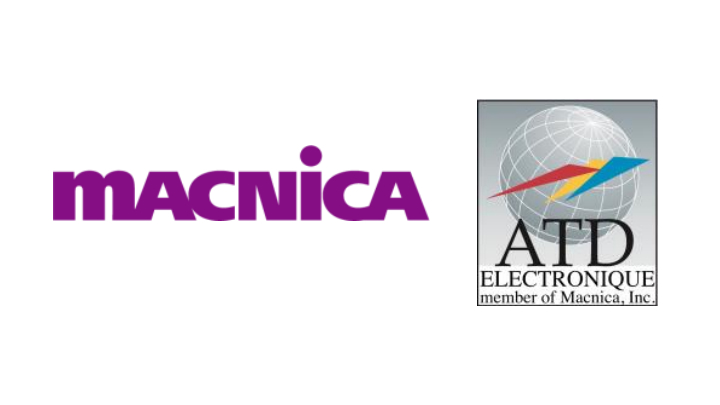 Distributor and IP developer Macnica Inc., headquartered in Yokohama, Japan, has completed its acquisition of ATD Electronique, based in Chatou, France. ATD Electronique, founded in 1990, is a distributor of image sensors, optics, and image processing integrated circuits, among other products.
ATD Electronique has steadily grown its business in the machine vision sector, with a focus on line inspection systems, robotics, scientific research equipment, and security surveillance systems.
Antoine Hide, founder and president of ATD, will continue in his role following transfer of ownership to Macnica. Hide, in a press release, stated that this merger will allow ATD to offer advanced peripheral hardware and IP owned by Macnica, including image sensors and integrated circuits to support machine vision and other applications.
ATD and Macnica will jointly demonstrate their product lineup at the upcoming IBC trade show in Amsterdam and the Measurement World show in Paris, both events held in September, 2019.
Related stories:
Oxford Economics study on robotics and industrial automation suggests loss of 20M jobs by 2030
RIA reports Q1 2019 robot orders and shipping numbers down from Q1 2018
Machine vision component and system orders in North America slowed in Q1 2019
Share your vision-related news by contacting Dennis Scimeca, Associate Editor, Vision Systems Design

SUBSCRIBE TO OUR NEWSLETTERS