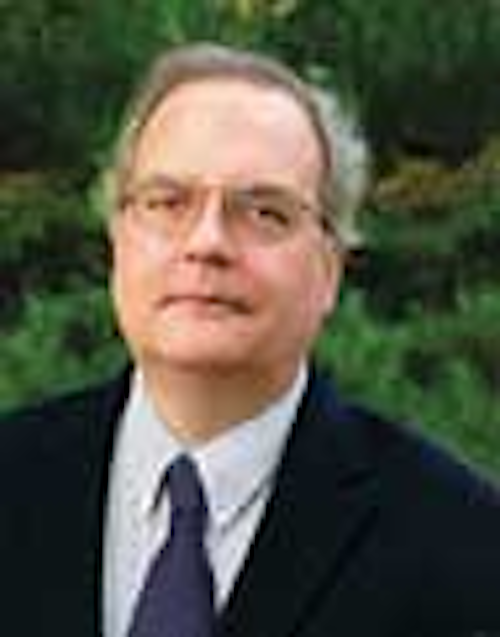 In an effort to reduce the consumption of fossil fuels such as coal and oil, many governments have encouraged the deployment of alternative energy sources such as solar energy. Tax credits, cash rebates, and feed-in tariffs encourage homeowners to purchase such systems.
As many an environmentalist would argue, deploying solar energy systems reduces the necessity to consume fossil fuels and lowers global warming caused by the greenhouse gases they produce. While many environmentalists see this as a good idea, others may argue that government intervention only benefits those with enough money to pay for these systems to be installed. Those who do not participate are left out in the cold.
Of course, subsidizing those who can afford to install solar energy systems indirectly benefits the manufacturers of the solar panels themselves. This in turn increases the sales of machine-vision systems that are used to inspect panels. Indeed, encouraging the use of solar technologies has proved greatly beneficial for those involved in the machine-vision industry.
To ensure that solar panels have the highest photoelectric conversion efficiency, suppliers must test their solar modules before they can be assembled into panels. During manufacturing, assembled panels are inspected for any defects before they can be shipped. This has resulted in the development of novel LED light sources whose spectrum and intensity closely matches that of sunlight, as you will read on page 12 of this issue. Before final assembly, sophisticated linescan and TDI-based vision systems are also used to inspect the finished panels at high speed.
Those involved in supplying OEM machine-vision components to such companies would surely agree that consumer subsidies are to be encouraged. However, in an effort to expand the adoption of these technologies, some governments have even invested their taxpayers' money in the companies that manufacture solar panels.
Many would argue that governments should not become involved in funding the manufacturing of products; however, they would at the same time encourage subsidies that enable their deployment. Others would say that market forces alone should determine the success or failure of any such endeavors.
Whatever your political opinion, however, the need for testing and inspection of solar panels at every stage of production is—and will remain—a boon for the machine-vision industry.
More Vision Systems Issue Articles
Vision Systems Articles Archives