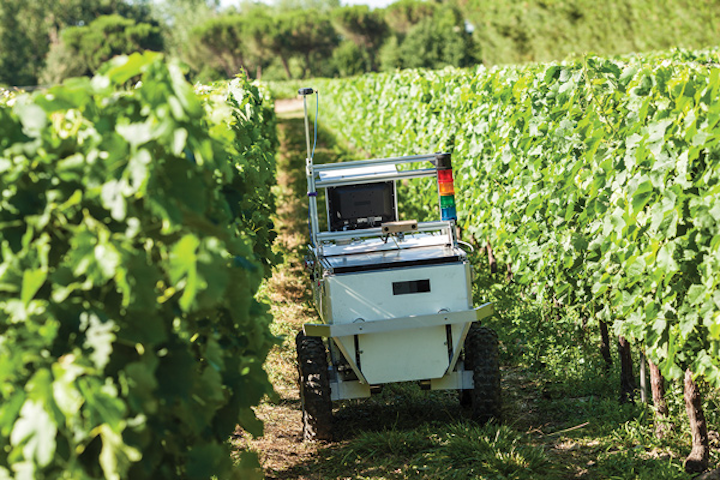 A new website based on a 2013 report on robotsandjobs predicts which US jobs are most likely to be automatedin the future.
Mubashar Iqbal (a developer) and Dimitar Raykov (a graphic designer) collected their data from "The Future of Employment: How susceptible are jobs to computerisation?" — a report published in 2013 by Oxford's Carl Benedikt Frey and Michael A. Osborne. The authors implemented a technology to estimate the probability of computerization for 702 detailed occupations using a Gaussian process clarifier model. Approximately 47% of total US employment is at risk, per the report, which also added some supplementary information from the Bureau of Labor Statistics.
"Their methodology seems sound," Iqbal told Digital Trends, "but with all predictions there is always a margin of error and probably more so with a topic such as this, where the industry and technology is evolving so quickly. If anything, their predictions may have been too conservative."
Digital Trends notes that the paper's authors considered whether certain tasks would be automated, not whether the entire job would fall to robots, while also pointing out that the paper has yet to be peer reviewed. Furthermore, given that the report is four years old and the robotics industry is growing and changing at a rapid pace, the website cannot be viewed as definitive.
That said, if you start playing around with the website and typing in different jobs, many of them seem to make sense. Here are a few examples, with risk percentage in parentheses:
Physicians and surgeons (0.42%)
Writers and authors (3.8%)
Chef and head cooks (10%)
Correctional officers and jailers (60%)
Hosts and hostesses (97%)
"Something like this is not going to be 100 percent accurate and I don't think anyone expects it to be," Iqbal admits, "but it helps to identify the trends, and lets people see where automation efforts are likely to be focused."
Pictured:Vision and robots team up for wine production
Share your vision-related news by contacting James Carroll, Senior Web Editor, Vision Systems Design

To receive news like this in your inbox, click here.
Join our LinkedIn group | Like us on Facebook | Follow us on Twitter
Learn more: search the Vision Systems Design Buyer's Guide for companies, new products, press releases, and videos