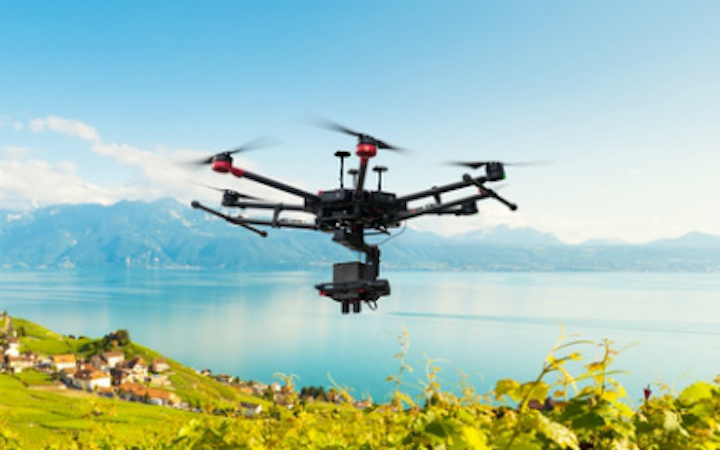 Solvistec Imaging and SOLPI will jointly exhibit the Drone HSI camera system at XPONENTIAL 2019. The system features two HSI snapshot cameras that cover 41 bands in the 470 - 975 nm range, and a snapshot global shutter sensor. The system can achieve 42 fps per camera, has a USB 3 interface, and fits in a Ronin-MX gimbal. Additional features are an included hyperspectral imaging SDK and an onboard Intel i5 processor.
Solvistec Imaging and SOLPI will exhibit at XPONENTIAL 2019 at Booth #4622.

To Learn More:
Contact: Solvistec Imaging / SOLPI
Headquarters: Oakville, ON, Canada / Barcelona, Spain
Product: Drone HSI Camera System
Key Features: Two snapshot cameras cover 470 - 975 nm range, snapshot global shutter image sensor, 42 fps, USB 3 interface.
What SOLPI says:
View more information on the Drone HSI Camera System.